March 16, 2018
Steep and Deep!
Posted by: Rich Marron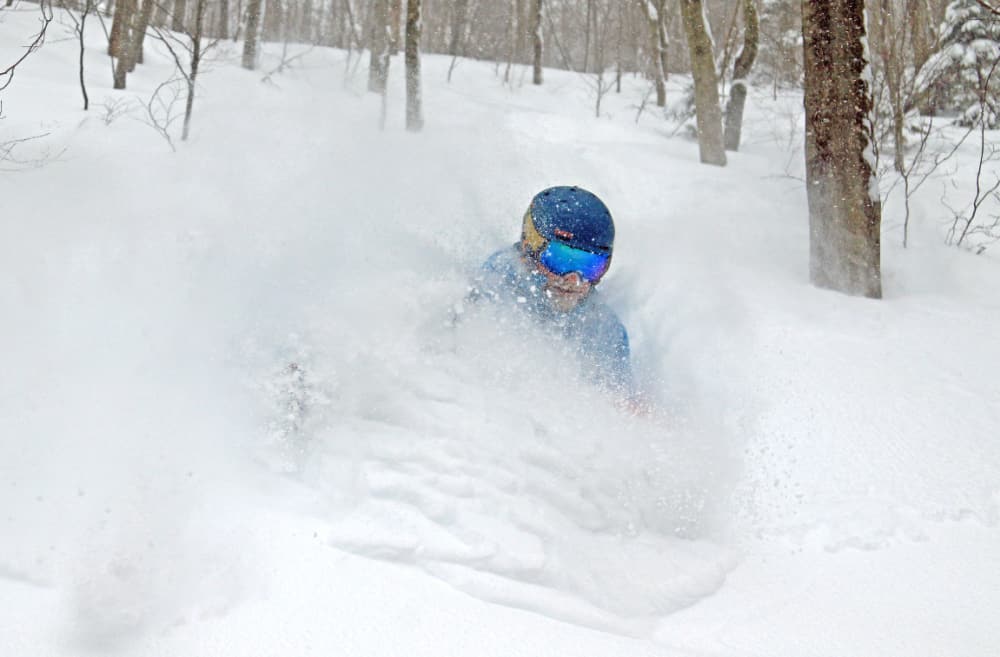 Wow! In case you haven't heard, the snow is amazing! over 50" in the last week! Get up here if you can! we are sold out Saturday night, March 17, but plenty of space next week!
this photo taken yesterday March 14th and it snowed a bunch more after this!