Frost Beer Works and the T&C Present "Meet The Brewer"
FRIDAY, NOV. 16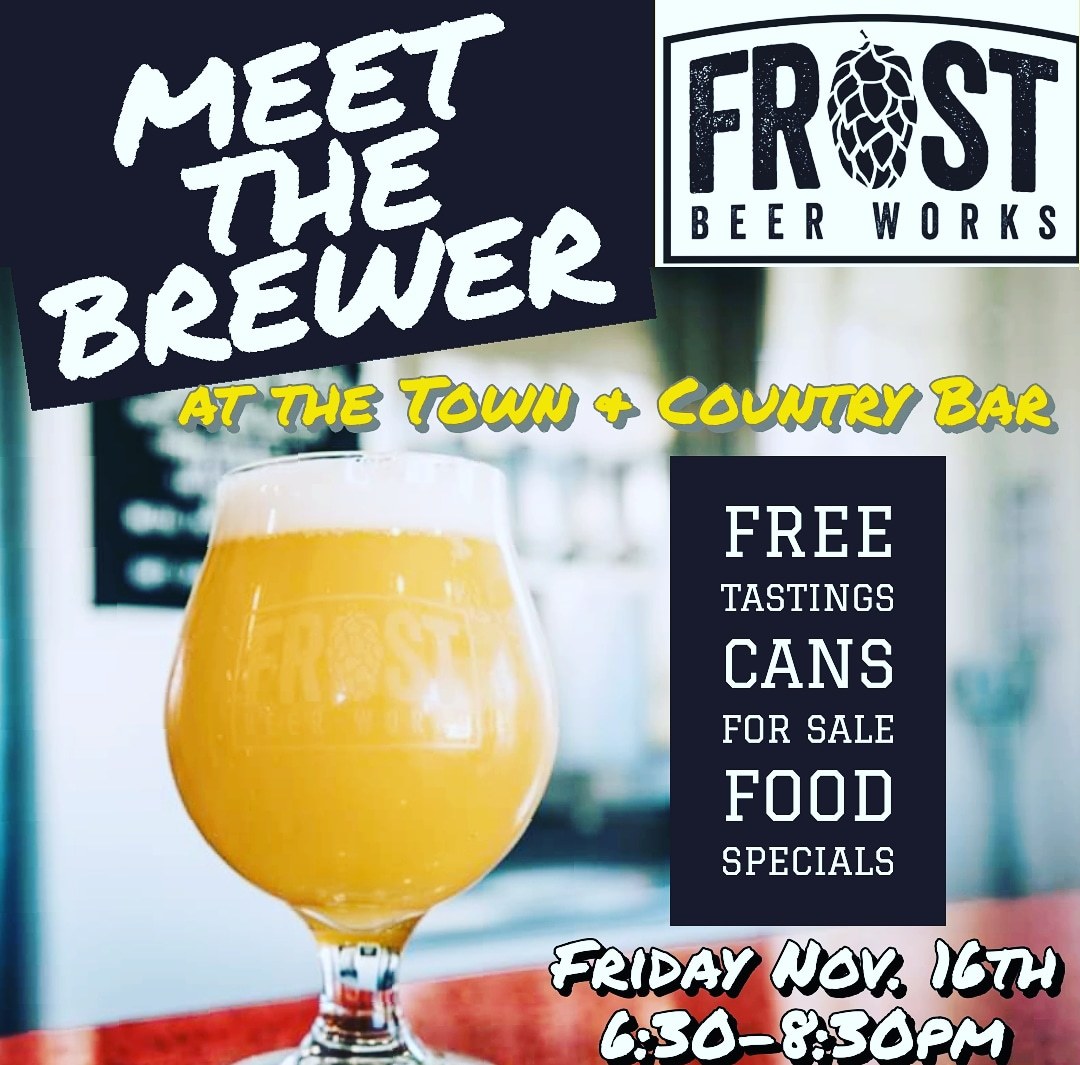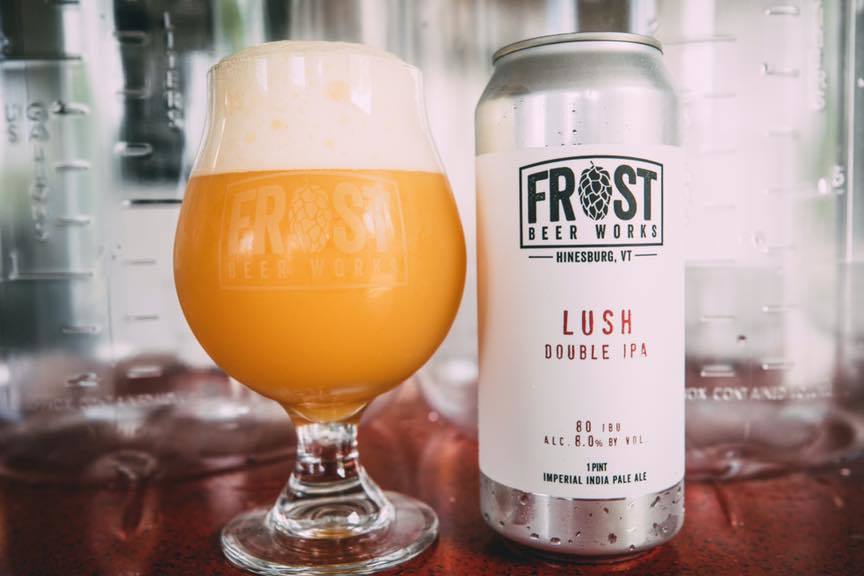 Join us at the T&C Bar from 6:30PM-8:30PM! Frost Beer Works Brewer Jack Droppa will be pouring free tastings, we'll have a variety of Frost cans for sale, plus we'll be offering food specials unique to this event!
Rooms available for just $79! Call (802) 253-7595 and use code "FROSTY BEER" when booking!